Florida Business Law Services
Is someone infringing on your copyright or trademark? Tell them to Cease and Desist.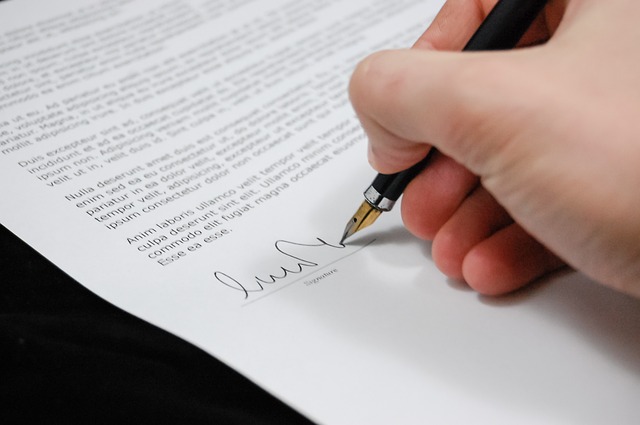 Does someone owe you money? Have a business lawyer send out a demand letter.
Florida Small Business Attorneys
Florida Start Your Business Attorneys

IMPORTANT NOTICE:
Taft Street Law Firm is currently only accepting new clients for Real Estate transactions.